Could not recommend this law firm enough. From the beginning, David made me feel confident and did everything in his ...
Read More
Jessica K.
Our lawyer was David Himelfarb. He helped me and my family through very tough times. He was there whenever we needed ...
Read More
Pinar O.
I proudly say that I gave my personal injury case to the lawyer Mr. David Himelfarb Proszanski. I had got spinal cord...
Read More
Harpal B.
I had a wonderful experience working with David Himelfarb, Seline Malhao and Mena Brar. They took the time to listen ...
Read More
Ramandeep K.
David and his staff made the process easier to understand. He helped me to focus and stay calm when things were overw...
Read More
Paul D.
Mena Brar and Silene Malhao were a pleasure to deal with, they helped with any question or concern we had. Truly amaz...
Read More
A. P.
They were great! Helped us in the mediation process to complete our case. Everyone was very helpful and answered any ...
Read More
Aman C.
Mr. Himelfarb and his team were masterful.From my very first contact with them, and throughout the entire process, Mr...
Read More
Mike F.
Was facing a complex personal case, and David masterfully managed to navigate it to a successful resolution with bril...
Read More
Jadran P.
The whole team and David have been really good with me through this whole process ...great lawyers I recommend them t...
Read More
Vanessa H.
"thank you so much for the help you and your law team have provided to me over the past few years. Meghan initially a...
Read More
Joshua Fick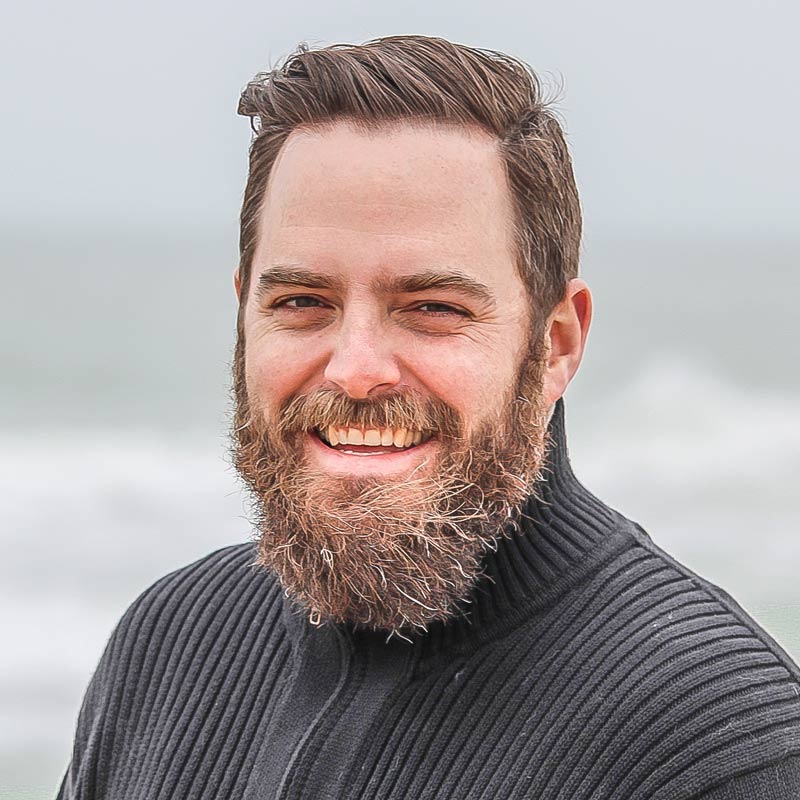 In addition to handling all of our corporate legal matters for the past 10 years, Peter Proszanski provided exception...
Read More
Marje & Rob
Family Business Owners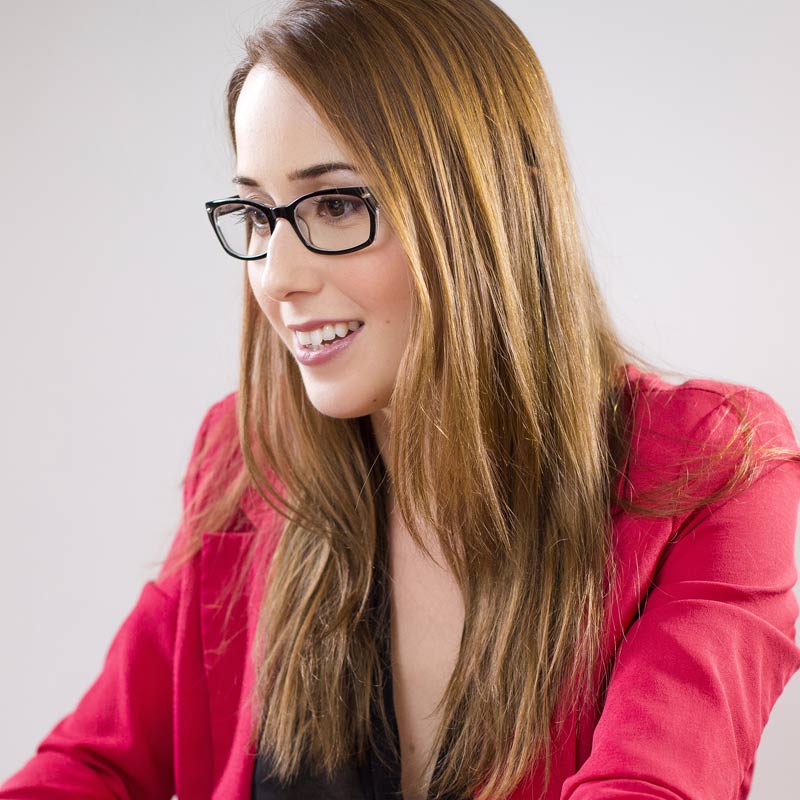 Leslie, we are grateful in so many ways for all the time and exceptional work with this case. I am confident we would...
Read More
Pamela Ibrahim
Injury Victim
Thank you both for all your help. I couldn't have asked for a better team and smoother closing. I would gladly recomm...
Read More
Doug
Business Owner
A law firm with a heart and compassion first is very rare - Himelfarb Proszanski is such a firm... one of its kind!
Kanishka
Air India Victims Family Group