"thank you so much for the help you and your law team have provided to me over the past few years. Meghan initially a...
Read More
Joshua Fick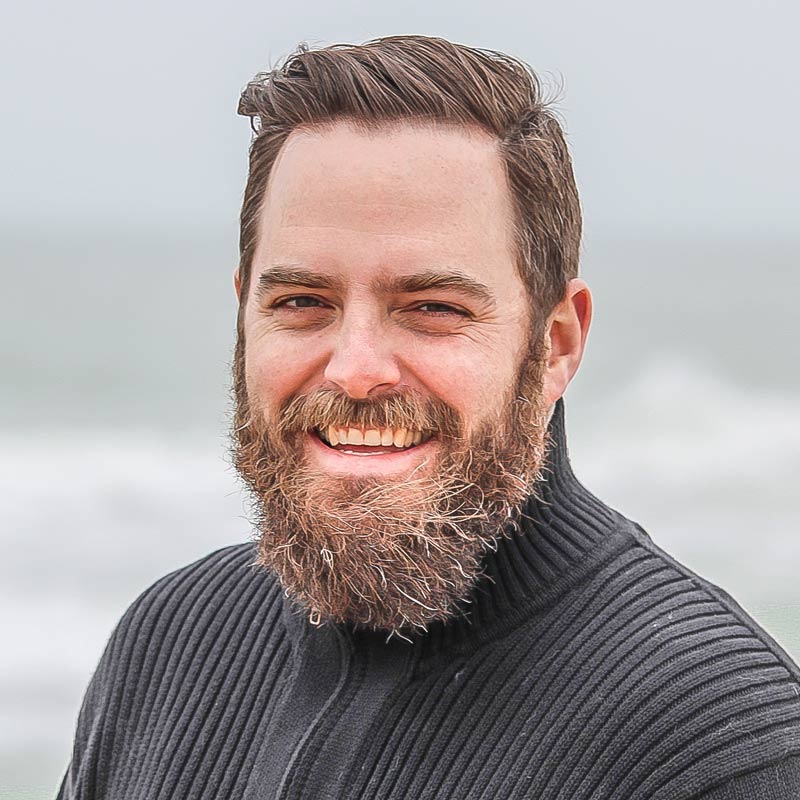 In addition to handling all of our corporate legal matters for the past 10 years, Peter Proszanski provided exception...
Read More
Marje & Rob
Family Business Owners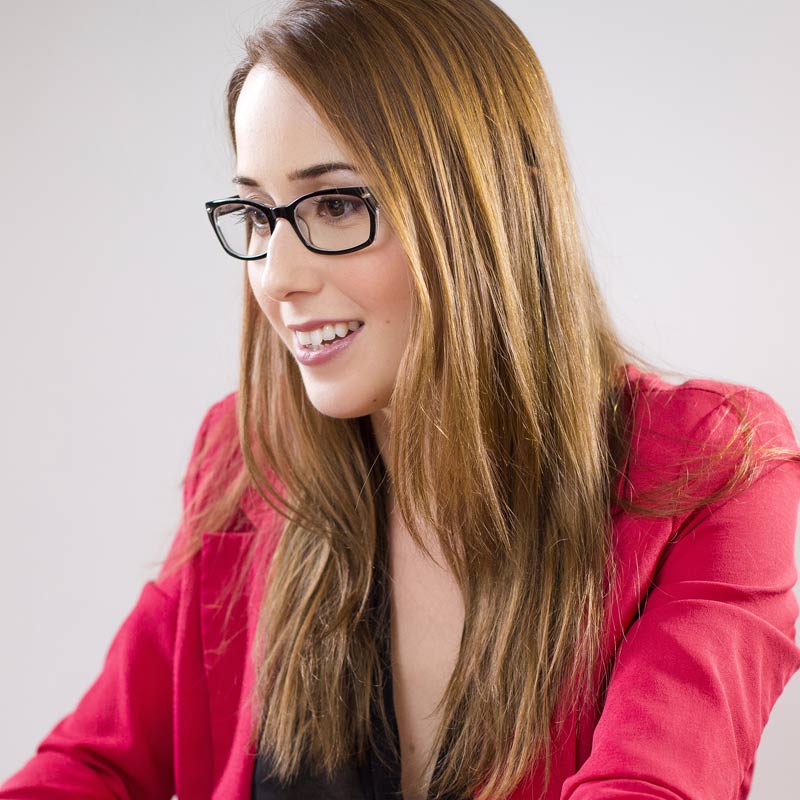 Leslie, we are grateful in so many ways for all the time and exceptional work with this case. I am confident we would...
Read More
Pamela Ibrahim
Injury Victim
Thank you both for all your help. I couldn't have asked for a better team and smoother closing. I would gladly recomm...
Read More
Doug
Business Owner
A law firm with a heart and compassion first is very rare - Himelfarb Proszanski is such a firm... one of its kind!
Kanishka
Air India Victims Family Group